9 tags
1 tag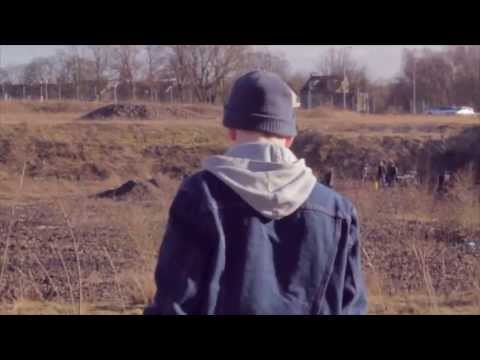 1 tag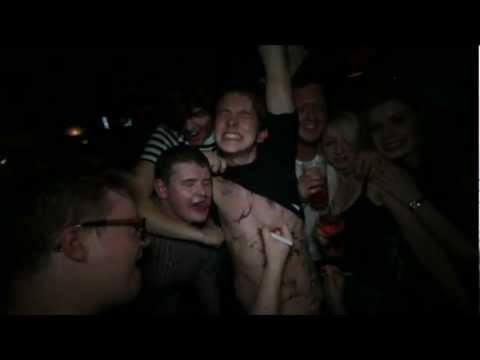 4 tags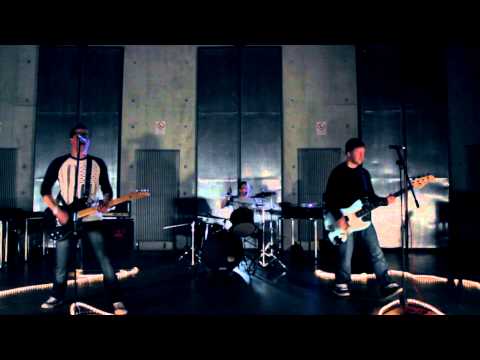 Watch
mikelernerphotography: Mike Lerner: A Day in The Life I am very happy to announce my day in the life video, shot and edited by Paul Brasil. Join me in Brooklyn on a stop for Justin Bieber's 'Believe' tour! I'm sure I answer a bunch of your questions and I hope you have a good time watching.
http://cinemagr.am/show/16253896 →
(Taken with http://cinemagr.am)
1 tag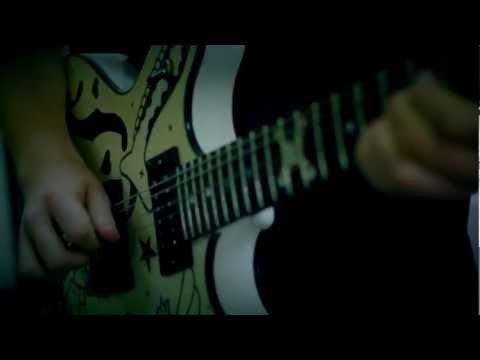 1 tag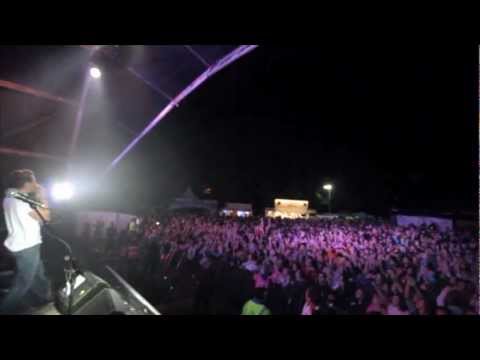 4 tags
My Instagram web profile →
2 tags
tonimalyn: In need of some burds to act for free between the 9th and 11th of this month. Nae sex scenes, but you get to pretend yer Sean McKenna's burd for a bit, that's the incentive. That, and pizza. Drop me an email yo; mgmt@somanyanimalcalls.com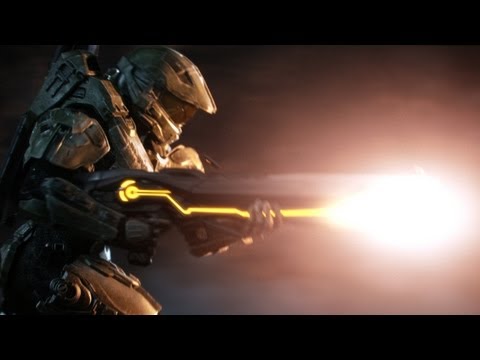 5 tags
12 tags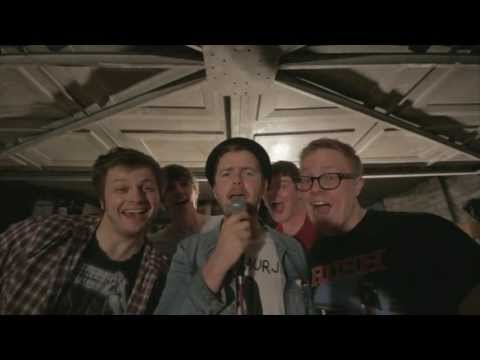 1 tag
3 tags
John Coffey - 'Featherless Redheads' →
4 tags
https://vimeo.com/25301320 →
Watch
vimeo: The Golden Triangle by Mo'Fo' "The Golden Triangle" has officially convinced us — a skateboard is the ideal set of wheels for exploring India's splendor.